January 20, 2014 //
0 Comments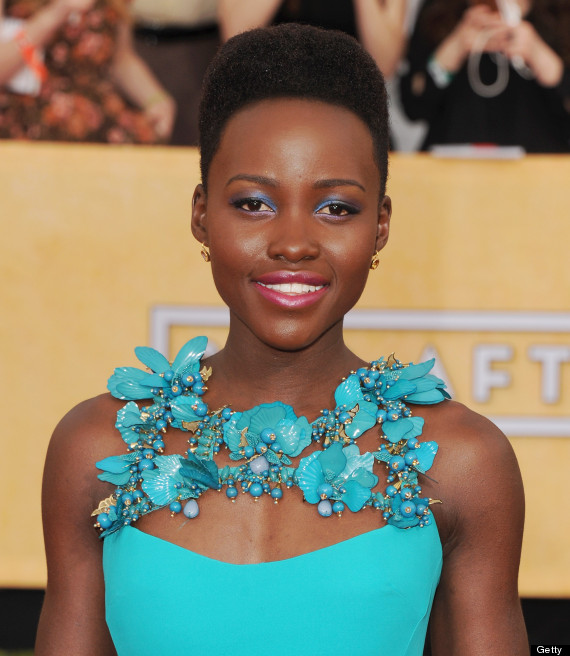 By Julee Wilson
Lupita. Lupita. LUPITA!
The "12 Years A Slave" actress, Lupita Nyong'o, completely shut down the red carpet at the Golden Globes. Slayed the scene at the Critics' Choice Awards. And last night killed it at the SAG Awards.
The Kenyan beauty can simply do no wrong. Before winning her SAG award for Best Supporting Actress, she stunned on the red carpet in an aquamarine-hued Gucci gown with a fabulous floral embellished neckline. We also love how versatile Lupita is styling her T.W.A (teeny weeny Afro). The 30-year-old star has straightened her tresses, rocked a faux widow's peak and for Saturday night's festivities opted for a sleek flat top.
Check out Lupita's lovely look below! Are you a fan?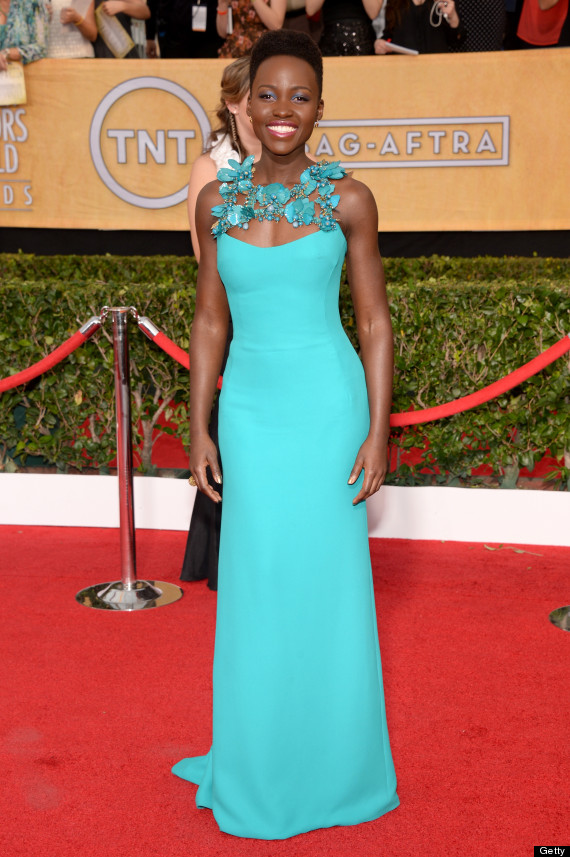 Similar posts
September 30, 2014 //

0 Comments

by Chris Witherspoon    -theGrio.com Chuck D, co-founder and leader of the le...

September 29, 2014 //

0 Comments

By MARK KENNEDY of AP via Huff Post Black Voices NEW YORK (AP) — The romantic story "Children of ...