November 21, 2013 //
0 Comments
HuffPost Black Voices
In the opening lyric of her 1994 single, "Be Happy," Mary J. Blige said this: "How can I love somebody else, if I can't love myself enough to know when it's time, time to let go?"
It seems that sentiment still rings true for the singer 19 years later, as she graces theDecember cover issue of Shape Magazine.
For the issue, which hits newsstands November 25, Blige opened up to the glossy about a variety of topics including her workout regimen and how Whitney Houston's death inspired her to lead a different lifestyle.
"Whitney Houston's death really crushed me," she said. "I saw someone so incredibly talented just diminish, and I refuse to go out like that."
As part of her epiphany, the 42-year-old New York native went on to admit that she feels stronger since giving up alcohol over a year ago.
"Others may be able to drink and have a great time, but it doesn't work for me at this point," she added. "I haven't had a drink in a year and three months. I had quit for a long time but started again about five years ago. I'm off it completely once more, and now I feel stronger than ever."
In addition to the magazine feature, the Queen of Hip Hop Soul also recently released her debut Christmas album, "A Mary Christmas," and is scheduled to perform during NBC's annual "Christmas In Rockefeller Center" special airing on Dec. 4.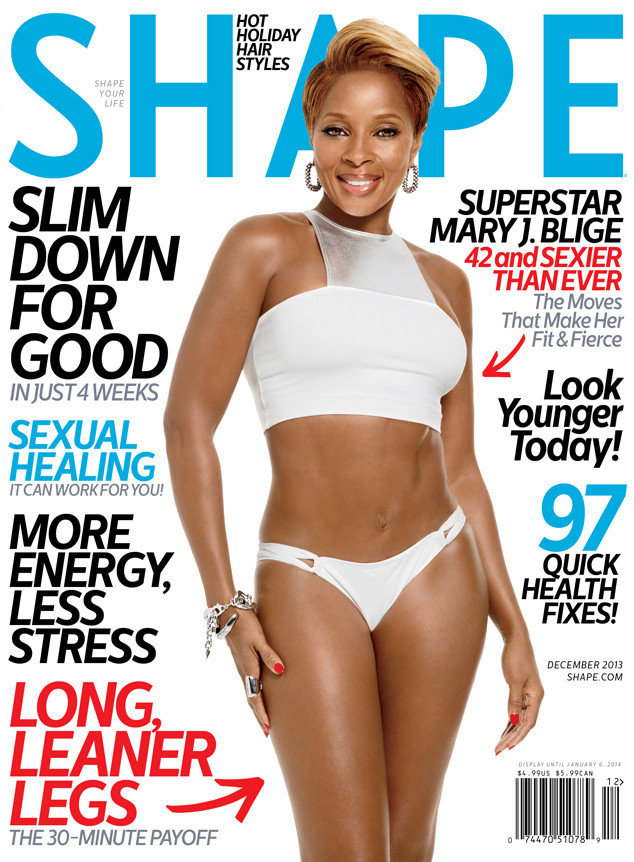 Similar posts
December 19, 2014 //

0 Comments

By Dr. Renee  -Blackdoctor.org Q: What happens if sleep apnea is left undiagnosed or untreated? ...

December 19, 2014 //

0 Comments

By Hammad Moses Khan  -Blackdoctor.org "I can't breathe." By now, we've all lis...