January 9, 2014 //
0 Comments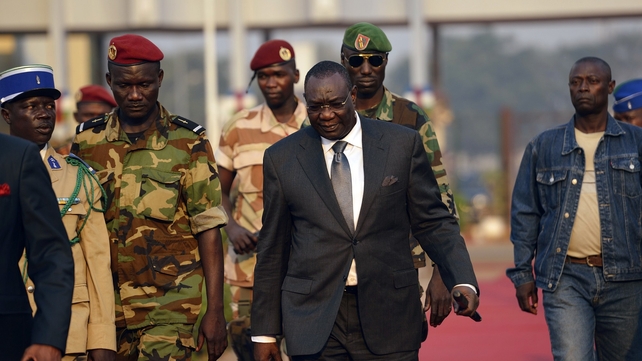 www.rte.ie
Associated Press
N'DJAMENA, Chad (AP) — The rebel leader-turned-president of Central African Republic is at a regional summit where he's expected to face renewed pressure to step aside less than a year after he seized power.
Michel Djotodia was installed as president after his rebel fighters stormed the capital of Bangui last March. The country has since deteriorated into near-anarchy.
Violence between Christians and Muslims left more than 1,000 people dead in December and nearly 1 million have fled their homes in fear.
Djotodia is attending a regional summit Thursday in the Chadian capital along with presidents from Chad, Congo and Gabon.
His spokesman has issued a statement denying rumors that Djotodia will step down at the meeting.
Djotodia's critics say he has failed to stem the attacks blamed on his fighters.
Similar posts
July 2, 2015 //

0 Comments

By the Grio Ghanaian musician Fuse ODG of London took to Twitter to criticize the recen...

June 30, 2015 //

0 Comments

Posted June 24, 2015   -theNorthStarNewsToday.com Special to the Trice Edney News Wire ...