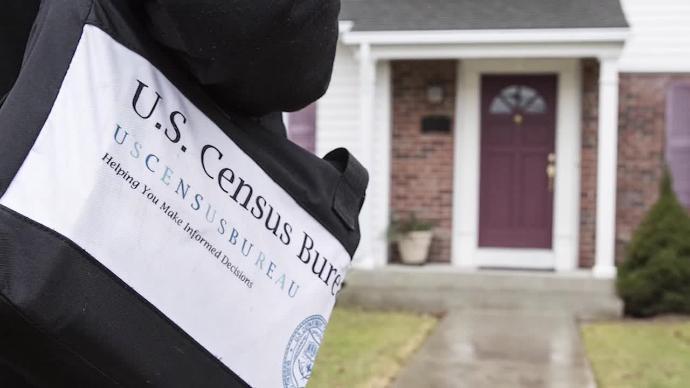 Article courtesy of Washington Post via "The Rundown"
When the 2020 Census lands in Langley Park and asks residents whether they are U.S. citizens, the response is likely to be no – if residents respond at all.
"I wouldn't answer it," said a 42-year-old undocumented construction worker from Guatemala.
"Nobody is going to do this. Nobody," said a jewelry saleswoman from El Salvador.
In this Maryland enclave less than 10 miles from the White House, 58 percent of residents are not U.S. citizens, the highest percentage of any city, town or unincorporated community in the United States. The number of non-citizen adults is even higher: Nearly 80 percent of the men and two-thirds of the women in Langley Park cannot vote for president, qualify for federal financial aid or apply for a U.S. government job.
Many are undocumented and afraid of federal immigration agents, community leaders say. Now, they are also afraid of the census.
The Trump administration announced last month that it will add a citizenship question to the decennial census for the first time since 1950, a change that federal officials say will result in a more accurate understanding of the U.S. population and better enforcement of minority voting rights. The question will ask whether residents are U.S. citizens, not whether they are in the country legally.
Gustavo Torres, executive director of Casa, a nonprofit group operating in Maryland, Virginia and Pennsylvania, said immigrants and their advocates are worried that federal officials "are going to use [census] information to attack and to destroy our families."