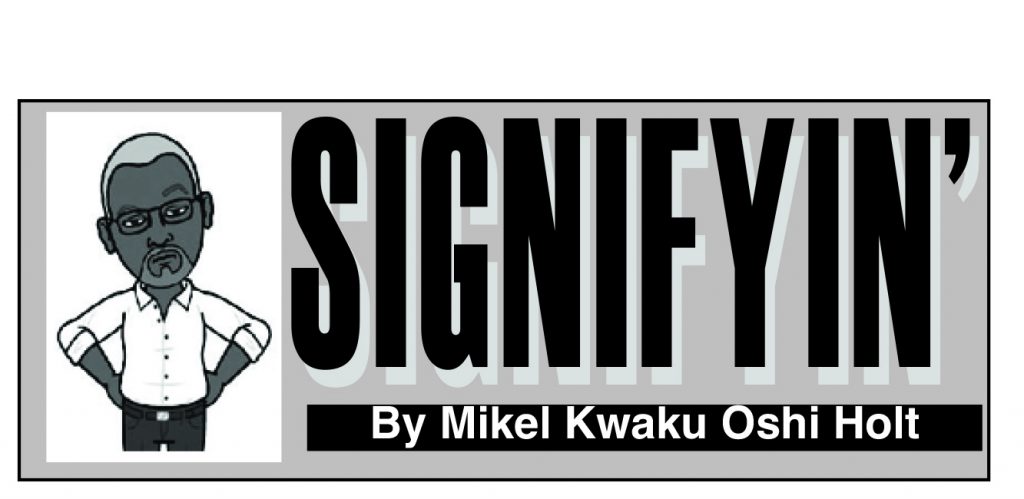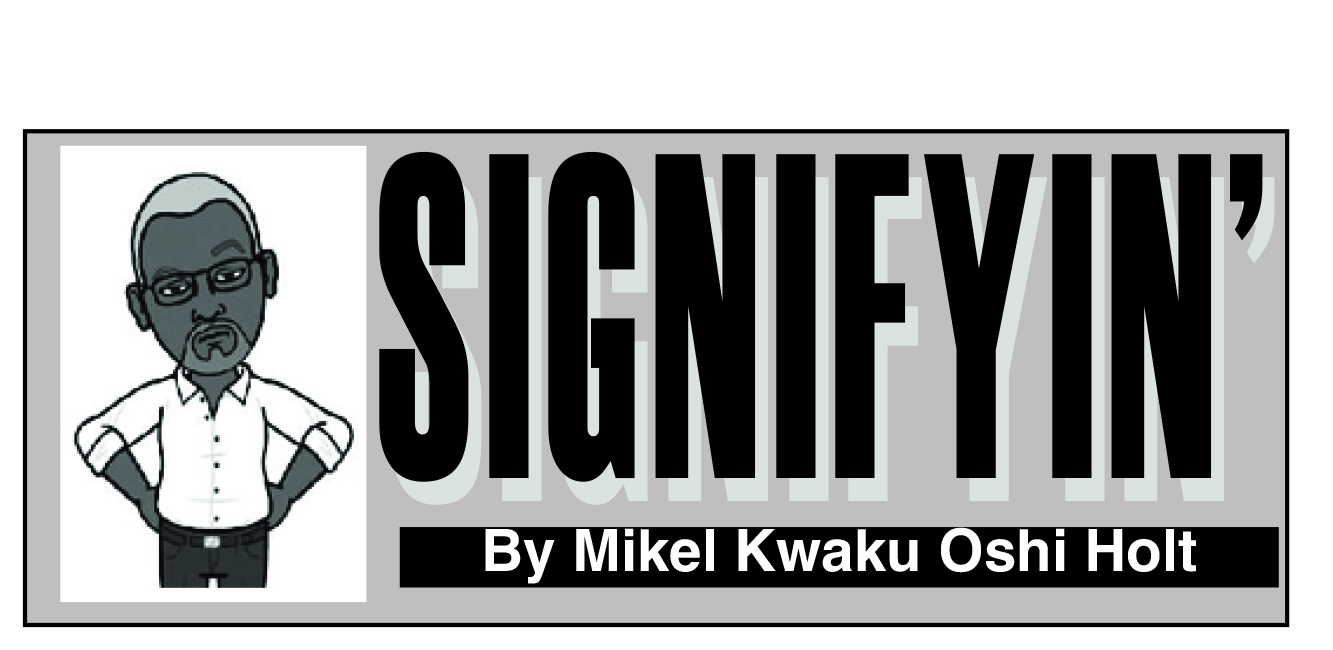 What do inmates in California's harshest prison and local McDonald's employees have in common?
In case you haven't guessed it, both groups were demonstrating last Thursday for "livable" wages.
Or as one McDonald's demonstrator told me while taking a break from his morning rush "chanting chorus," the low wage employees were protesting to draw attention to their being "forced" to accept "slave wages".
The protestors were demanding a minimum wage of $15 an hour, approximately twice what the average "Mickey D" employee earns today. That's the income they feel will push them out of the poverty well, allow them to support a family and become contributing members of society.
From that perspective, it's a moral imperative and the rulers of the cosmos are on their side.
Economically…well, that's a different story.
The prison inmates have a moral argument as well, but I don't see a national wave of support for them. And that may be in part because slavery was not entirely abolished in the constitution, and most maximum-security prison inmates are locked behind bars for a reason. Earning $1 an hour to produce goods for companies that make millions doesn't meet the smell test, but it's not like the inmates have too much choice. And by law, they are caught between a bar and a cell (that's the equivalent of "a rock and a hard place").
Thus, I found it much easier to relate to the fast food worker, although I don't see them closing the gap with many recent college graduates overnight; or next year, or maybe not even next decade.
One of the reasons for that dichotomy may be because of the other "Black" component to this scenario that served as a bridge between the two striking groups.
Black oil. Texas tea. Alert juice. In other words, coffee.
I left my homemade brew on the kitchen table as I rushed out of the house at
7:30 a.m.
to attend a hearing at the county courthouse.
After my interlude, I stopped by the courthouse café only to learn that the non-descript coffee was selling for nearly $3 for a miserly 12 oz cup. Hell, I thought to myself heading to the nearest exit, that's about the same as a cup at Starbucks, an establishment I haven't visited but once or twice because I don't make enough to spurge on their brew.
In need of a jolt of java, however, I speedily left the courthouse for the nearest Northside Mickey D, which is where I ran into the protestors.
I soon regretted my decision (actually, not that soon, since I stood in line for 16 minutes before realizing coffee is apparently not a fast food), I exited the establishment only to run into one of the protestors, who was on a bathroom break.
I asked if the dozen or so protestors (and the white union organizers who seemed to be orchestrating the demonstration) worked in the restaurant, making a half-hearted joke about how the extra workers could hopefully speed up the service.
The brother laughed at my lame joke, and then immediately went into a bullet point of reasons why his $8.25 an hour job was unfair in the richest country on the planet.
Mickey D's wages were not enough to feed a family and kept them trapped in poverty.
He went on to say the entry level (service industry) workers at the new Bucks' arena were being paid over $12 which will eventually increase to $15 in 2020. Airport entry-level workers are also being paid in that price range.
So why not burger flippers?
I started to go through a litany of questions about how most franchisers can ill afford to double wages and expect a reasonable profit, how some people would lose jobs to seniority or the eventual automation and how doubling salaries will impact consumers.
But since those questions, albeit relevant, would have made me sound like a conservative or the antichrist, I pushed them to the side and instead asked the brother did he support socialism, and did he vote for Bernie Sanders as I did in 2016.
Obviously, raising the minimum wage to $15 an hour wouldn't tip the scales to a socialist paradigm, although eliminating poverty through a redistribution of wealth would.
But this is a capitalist society, however, and while Christ Emanuel would no doubt be a socialist, since the Bible acknowledges that the poor will always be among us, apparently Nyame saw merit in a system that insures their population. And He/She guaranteed that fact with the election of Donald Trump as president.
And then there's the related question that underpins this debate: is it appropriate to categorize salaries based on credentials and job importance? In other words, should a recent college graduate earn the same as a non-skilled fast food worker? Should an engineer earn more than a sanitation engineer should?
The critics say socialism doesn't work because it eliminates incentive. Some even point to Cuba, which several years ago made fundamental changes to its socialist structure because too many people on the bottom—those who had not capitalized on their talents or opportunities—were getting subsidies that equaled people who did.
But we're not living in a socialist country, if we did, people wouldn't be dying because they can't afford medicine, the elderly wouldn't have to eat dog food, health care would be more important than bombs and Trump would be a cab driver (Uber wouldn't trust him with his own car).
That's not to say we don't have socialistic programs—Medicaid and Medicare, public education and welfare for the rich who own 80% of the wealth and wouldn't miss a martini lunch if the minimum wage were raised to $30 per hour.
But giving up money is to give up power in this country, and as long as those with the money are the same people who control the rules, and the debate, the Republicans will fight for the "right" of zillionaires to keep every buck, and the Democrats will use the minimum wage as a political issue they know they can't (and probably don't) want to fix.
But politics and religion aside, this boils down (or should I say brews up) to the cost of a cup of coffee.
If I didn't want to plunk down $3 for a 12 oz cup of coffee at the courthouse café, or a similar amount at Starbucks, chances are I wouldn't want to pay that much or more at McDonalds. And wait 16 minutes to boot!
I support raising the minimum wage. I also support free college education for everyone, universal healthcare … But as a small businessman, I also understand the science of economics and profitability. People don't run businesses to lose money, and those who do, generally end up looking for minimum wage jobs themselves.
There's a moral question. And there's an economic question. And there's a caffeine issue.
I'll ponder the former two while enjoying a cup of home brewed coffee. I figure I'd better get used to it, because it may become my tradeoff in the future.
Hotep.