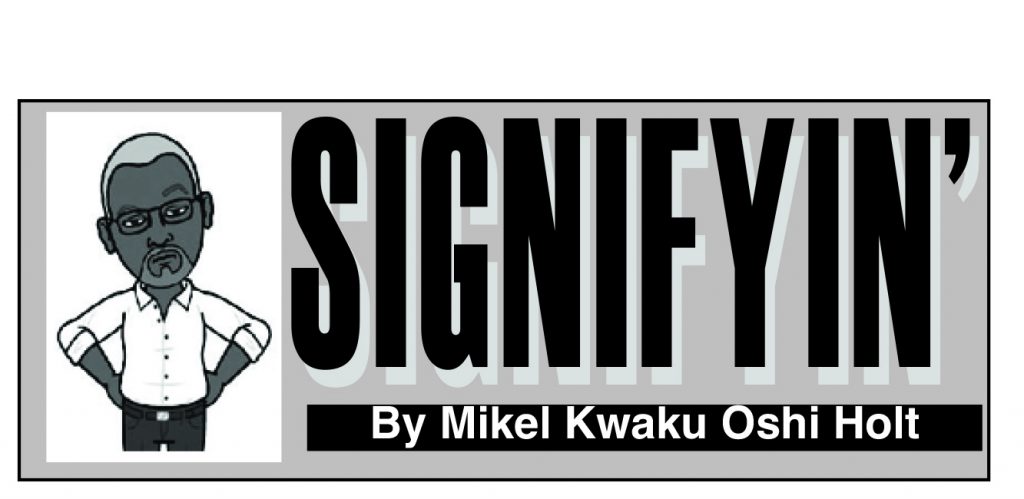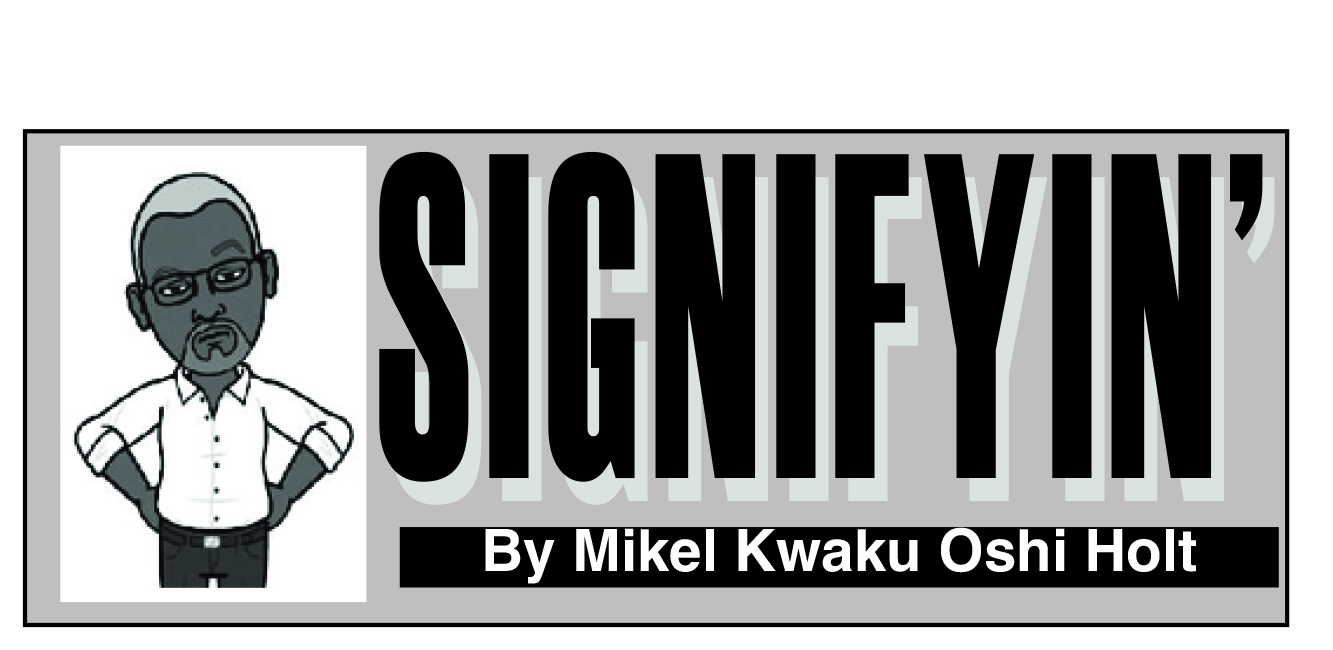 politicians,
Few cat owners would be surprised by the conclusions of a new study that confirms their "feline friends" possess the ability to discern various words including their names, but simply choose to ignore their "masters" when called.
That's one of the reasons why I have never "owned" a cat, preferring dogs, although I haven't had one since my first marriage ended.
(Oops, that didn't come out right. I meant to say my first wife and I had a dog, but she passed—the dog—and several years later, my wife and I had an amicable divorce for totally unrelated reasons. I ended up with my son, and would have taken the dog too, but as I said, she passed away before the Stephen King book Pet Sematary).
In any event, according to a study by Japanese re- searcher (I read about it in the Wall Street Journal—yeah, I read both sides), most Felis Catus (that's a house or kitty cat…OR another name that we can't use in this paper because it is also a slang term for a particular area of the female anatomy that if I write it will get me on the "#me too" hit list) can distinguish sounds, including nouns, and know when you're calling or scolding them.
But like President Donald Trump when asked to reveal his tax returns, cats make a conscious choice to "ignore you," sometimes with a smirk on its face that borders on arrogance.
Research by Atsuko Saito, a psychologist at Sophia University in Tokyo, reveals cats are a supercilious breed of animal, and very good at hiding their emotions, unless you tick them off. Or neglect them. Or admonish them.
Then they can be very vindictive (that's why your drapery was torn up a day after buying them a cheaper brand of cat food).
I've observed several people's cats in their home environments and as a result never entertained the thought of "adopting" one myself.  Without exception, I view them as pompous, snobbish, self-serving, sneaky and irresponsible.
In fact, I go so far as to refer to them as the pimps of the animal kingdom.
They do nothing but eat, play, cozy up to you for affection and "accidently" spoil your carpet.
They also give little in return.  Kinda like some politicians I know.
In fact, when I read the research conclusion that cats comprehend what you say, but act like you were speaking Chinese, it brought to mind SEVERAL politicians I've observed over the years.
The research revealed that if you watch cats closely enough, there is some tell-tale sign that they actually hear and understand you. With politicians, it's a little harder, since they are masters at rhetoric and misdirection.  And if cornered, they will simply blame the other major party, or provide some garbage about how they can relate to our pain and suffering.
In fact, the more I ventured into the research, the more I concluded that there's a lot of similarities between a Felis Catus and a Partisan Political…uh…that word—which begins with a "P" but I can't use in this family newspaper you're holding (cat).
Try this test: Ask a Democrat if they support reparations for the survivors of slavery and apartheid, and I can almost guarantee you'll get the same reaction you would if you called your cat by his name while it was playing with a dead mouse (note the symbolism).
In fact, ask them—politicians or cats—how they would resolve any of the myriad problems stagnating the Black community: unemployment, segregated housing, and poor government schools—and their response will be a feline smirk, their eyes will either roll up in their sockets, or they will stutter as they give you something most would identify as "cat do-do."
Of course, politicians are not the only creatures with cat traits. Ask teacher union president Amy Mizialko how that organization's disingenuous (and deceitful) campaign to replace the majority of MPS board members with union pacifiers will benefit Black students, and you would think you were talking to Garfield the Cat at mealtime.
Or, Mizialko (the same "progressive leader" who dissed Michelle Obama a couple of weeks ago after declaring Black folks shouldn't be allowed to run a predominantly Black school) will give you some catnip about Black children can't learn because of poverty, the murder rate and dysfunctional family structures— which is an indirect way for missionaries and liberals to call your mothers whores, and thus unable to make decisions for themselves.
Giving teachers more money, and blocking the charter school doors won't close Milwaukee's nation leading achievement gap between Black and white students, but it will insure job security for teachers, which is why the district was created, was it not? Or at least that's what both my childhood mentors Tom and Sylvester told me.
There are some, who would swear many preachers possessed cat traits as well.
Now that I think about it, the new research brings to mind some peculiarities of those prosperity preacher pu…uh…kitties, who drive up to their mega churches in their quarter million-dollar cars to sell insurance to poor congregants who they promise will get their reward in the "next life."
BUT, only if you pay their insurance premium on Sunday morning.
The cost is 10% of your meager income.  That's gross, not net. Ask the pimp—err, pastoral pu…uh, you know—about Matthew: 19- 24 (about it being easier for a camel to fit through the eye of a needle than for a rich man to get to heaven) and I guarantee your question will be met with that cat-like look of distraction or disdain, if they don't change the subject to a discussion about the meek inheriting "Trump's" earth.
To be honest, most men I know (even if we say a dog is a man's best friend) have a little pus…uh "puddie" cat in us as well. You know, "cool cat," "black cat," etc.
And I'm not without a few of their attributes either.
When my wife asks me to do something that's interrupting the ballgame, or interferes with my plans I act like I don't hear her. The same trait surfaces when she asks me to go shopping.
But that doesn't mean I prefer cats over dogs. Dogs make for better companions, they will fight for you, guard your house and wake you up if the house is on fire or Snoop Doggy Dud is on television.
Which is not to say I'm ever going to adopt another one. Indeed, after recently reading civil rights and health icon Dick Gregory's last book, I've sworn off all four-legged pets.
Written before his death in 2017, Gregory's book, "Defining Moments in Black History: Reading Between the Lies," is an eye-opening series of essay that touch on a variety of topics ranging from his relationship with civil rights stakeholders to unmasking "His-storycal" distortions.
In one section he hypothesizes that family dogs, whether we call them adoptive family members, pets or man's best friend, are in reality slaves. Yes, slaves, as in property, servants or our captured ancestors who were treated like dogs (pun intended).
Gregory said we can control the dog's freedom of movement, we don't pay them for their service (guard duty) and we put chains around their necks when they are "allowed" to venture outside our personal plantations (homes.)
Call them what you will, but if you used that description without explaining who or what you were talking about, the innocent observer would think you were talking about a slave.
You can't use that analogy for a cat. That furry creature of mystical power (according to the ancient Egyptians) on the other hand, will fight if you put a collar on it, give you nothing in return for his "service"— which has yet to be defined— and ignores you when you call or try to train it to pick cotton.
That doesn't leave me with many options for four-legged companions, unless Simba wants to visit.
But, there's always fish. Just not catfish—unless it's on a plate and smothered in hotsauce.
Hotep.