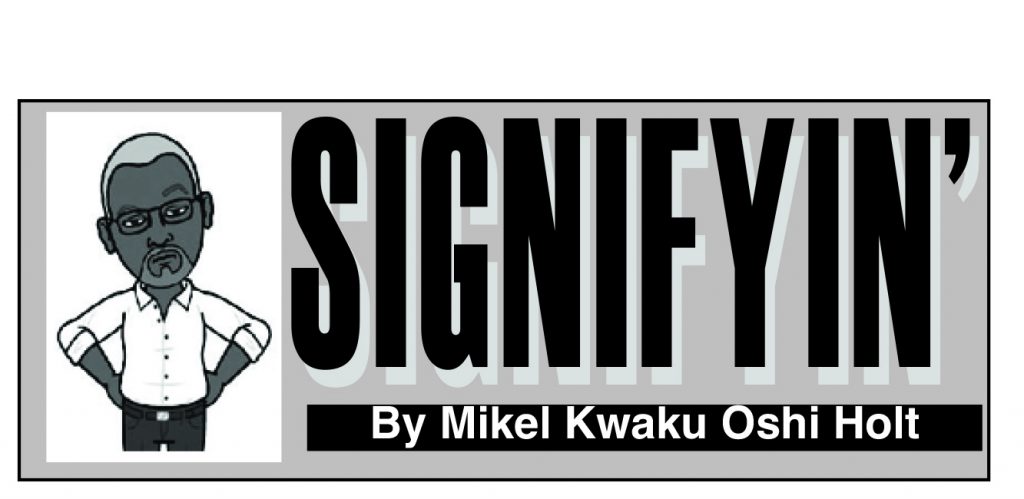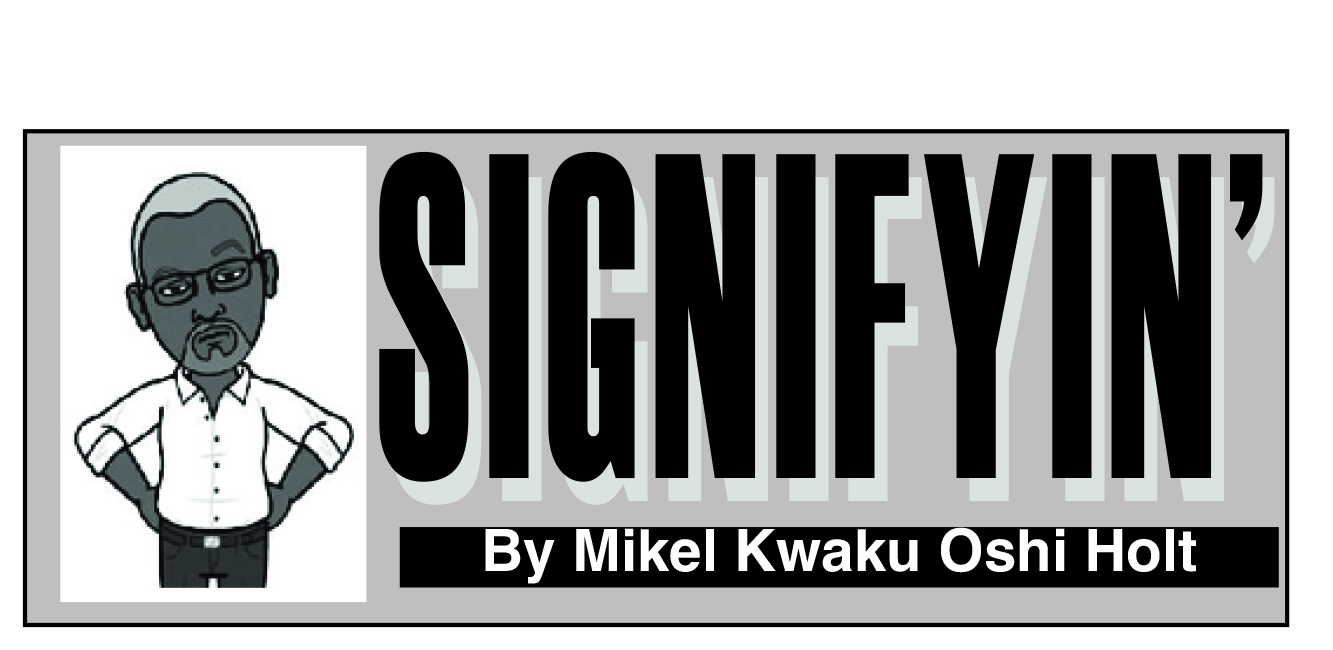 I assumed I didn't have to wear my bulletproof vest (yeah, I have one) when I decided to roam throughout three connected southeastern counties adorned in a ball cap with a confederate flag gracing its front panel.
As noted in part one of my column last week (MCJ November 24 edition), I anticipated that most Whites would ignore, applaud or show some form of discernment.
Having survived the civil rights campaigns of the 60s and 70s, starting with my initiation as one of several hundred Black youth to participate in the Open Housing Marches, I expected some White Milwaukeeans to validate their allegiance to the confederate flag, even if wasn't a verbal recognition.
What I didn't expect was a warm greeting from an elderly White woman in Menomonee Falls who "thanked me" for my service. (I don't know if she was confused, or reliving past experiences, although there were crazy House Negroes and "Capitalist Coloreds" who fought for the Confederacy during the civil war.)
Nor did I expect that most Whites—from both sides of the racial divide—would engage me in conversations while oddly ignoring the stars and bars that stared them in the face.
In retrospect, I assume they were disassociating themselves from the racists, tacitly expressing their support for diversity and racial equality.
Only a couple of White folks asked me why I was wearing the hat (especially if I was wearing a Obama or Black Power T-shirt I usually wore) at the various stops during my sojourn for truth, injustice and the (un)American way.
And it's why I was taken aback when a pair of cashiers at a suburban business engaged in a conversation when they saw me. From their disposition I could only assume they were discussing whether to serve me or call the manager.  Could my hat be offensive to some customers? That was my point.  Read more on page 5 of MCJ Nov 28 Edition