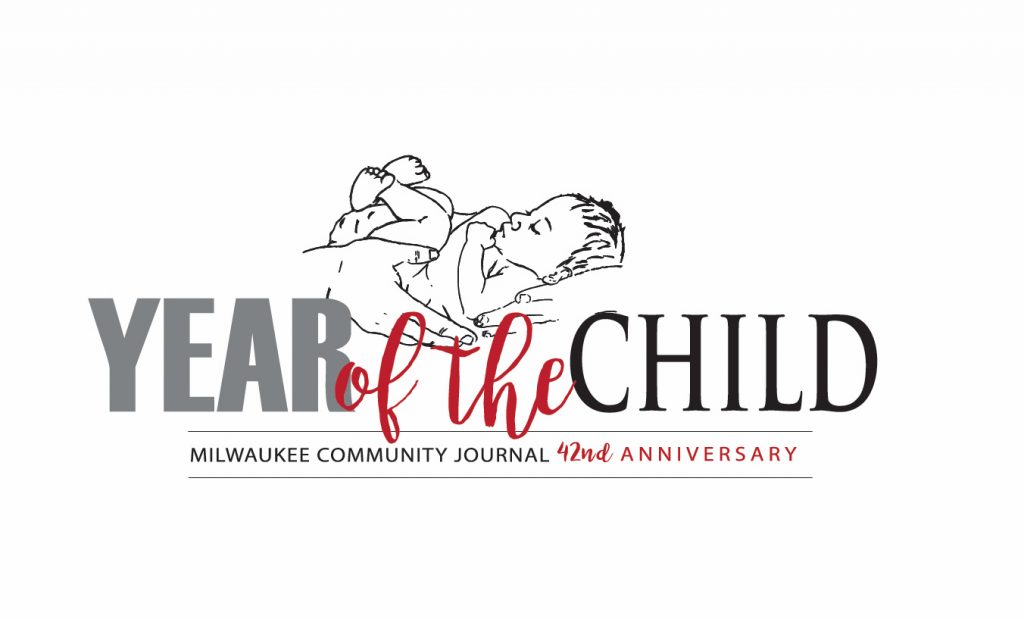 My most favorite holiday is Christmas. As a child, I didn't always get what I wanted, butI always had the best Christmas' ever.
The holiday songs, the shining lights and the smell of apple cider candle scent never ceased to give me a holiday rush that couldn't be topped.
As an adult, Christmas has somewhat of a different meaning now. It's not so much about the presents, gifts, music or food. Christmas is about fellowshipping with those I love. It's about giving the gift of love.
As this beautiful holiday begins to approach, we should all remember what makes us happy and do our best to make others happy. Christmas is such a fun holiday for the young ones, but we must not get too caught up in the lights and glits and glam. There is nothing wrong with enjoying these things, but we should teach our little ones how to give. We should educate them on how sometimes it's better to give than to receive.
We most certainly don't want to ruin anyone's Christmas and we definitely don't want to take the fun out of the holiday season.
We do, however, want to set the precedence for our youth to know how to give back to friends, family and the community. This will encourage them to continue giving when they grow older.
Each one will soon teach one, and before you know it, families in the community will be doing more giving than anything else.
If ever your child wonders when they'll receive their presents or gifts, let them know that what goes around for sure will come back around. Give and it will come back to you.
—Paishance Welch
2018 The Year of the Child