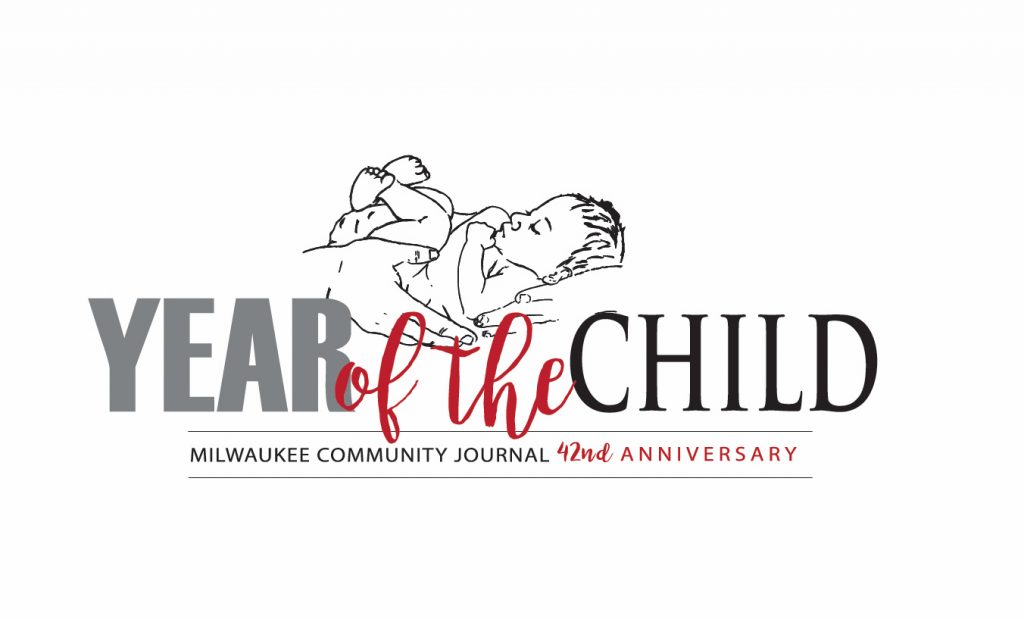 How many parents would frown ever so slightly at the very thought of their young children playing outside in the dirt or better yet taking a splash in a mud puddle after a nice rain fall"? How would you feel seeing your little ones come bouncing into the house with dirt covered clothes excited to show you their mud pie creations? I am certain some of us would have looks on our faces that would be priceless whether good, bad or indifferent.   So, how can we turn this dirty moment into an enriching lesson. Let's think creatively about how we can take the idea of playtime with dirt to a whole new level.
Take a moment to think about ways you could actively engage your child in a meaningful learning experience using the great outdoors as play time.   Did the idea of "Gardening 101" even cross your mind?  Growing a simple and basic vegetable garden can bring a wealth of opportunity for learning while at the same time assist children in developing a greater appreciation of the food we eat and how it makes our bodies grow healthy and strong.  The process of planting a home- based garden does not have to be overwhelming    especially if space around your home is limited.  Options for limited ground space include use of a trellis, circular planters or a small linear shadow box.   Your role as a parent is to help your child connect the dots with how our food is grown and the positive impact of eating fresh foods.
Where do you begin this gardening journey?  Start with a trip together to the local library and assist your preschooler or school age child in picking books that focus on planting seeds or growing a small garden. Suggested readings for books on gardening include, "National Geographic Kids Look and Learn: In My Garden", aswell as "Eating the Alphabet" or"Growing Vegetable Soup" by Lois Ehlert.  The next step can include a visit to the local outdoor farmer's market.    Start the conversation about how farmers grow all their vegetables and bring them to the market to sell so families can take them home to cook.    The educational process should continue with walking around the market and identifying the different types of vegetables on display.    The final step is to talk about how you as a family can learn how to grow fresh vegetables and continue to eat healthy right from your own backyard.   Remember that even your home garden needs the right nutrients to grow and the type of soil and fertilizer used is equally important. Visit your home improvement or garden shop for more guidance on which products to purchase for a successful harvest.
The rewards of helping your child plant his or her own garden includes, spending quality family time together, enhanced physical activity, a positive sense of responsibility and an enriching learning experience.  1…2…3   Let's grow!
Angie Wilks-Tate is a Registered Dietitian Nutritionist ( RDN). She is the WIC Project Director for the MLK Heritage Health Center, the co-founder of the African American Breastfeeding Network and a 2018 MCJ Honoree for the Year of the Child Project