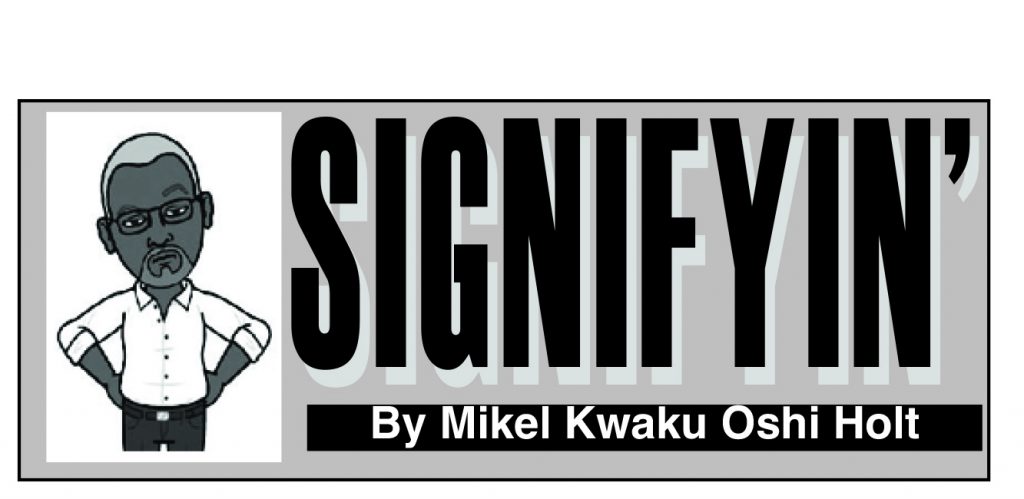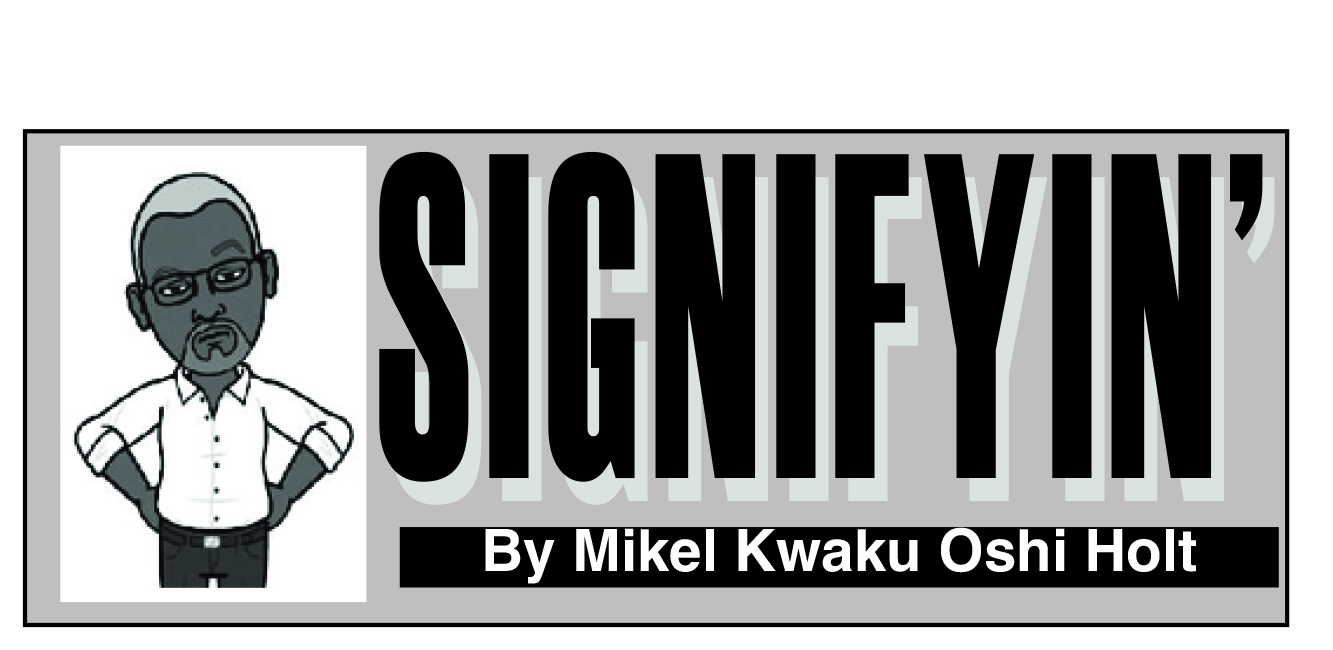 Even as she assembled school supplies for distribution at the Parklawn Housing Complex Sunday morning, you could see the sadness in my niece's eyes.
Or maybe sadness is not the appropriate expression.
Maybe the look in her eyes was one of confusion, with a tinge of anger. Better yet, the look was of emptiness and consternation.
The comforting stares and gentle embraces by other members of the House of Grace Ministry told the story before I was informed my niece had been car jacked the night before our ministry mission.
The carjack took place, ironically, on the eve of her birthday, and within a stone's throw of the sanctuary of my father's home, in a once proud neighborhood we once called Blackfish Bay (so named when Black folks were legally forbidden from moving in the nearby suburb of Whitefish Bay).
My niece was refueling her vehicle at the Citgo station on Teutonia and Hampton Avenue when she was carjacked at gunpoint by a duo of urban terrorists.
To say the experience left her traumatized would be an understatement. That she was able to partly mask her psychological scars long enough to carry out the biblical mandate (few churches adhere to) to serve the poor and spread the gospel is nothing short of astounding.
Instead of an outpouring of pent-up emotions, she put on a smile as she knocked on doors to offer Parklawn residents' children packages of school supplies. Watching her, I could only assume she will be rewarded in the next life. Planet earth today, many have concluded, is the hell of the Bible, complete with devilish neophytes whose god is the fairytale image of a demon with horns, a pocket full of money and driving a Bentley.
These "terrorists-in-training" are doing Satin's work. They challenge us daily. They have effectively altered our lifestyles and forced us to assume the worst.
And given that we have stepped off our spiritual and cultural foundation, their numbers are growing.
I mention this scenario not to solicit sympathy (as many offered on my Facebook post), but instead to recognize the strength and conviction of my niece (whose name I won't reveal for obvious reasons).
Equally important, I do so to warn every resident to be vigilant, for we live in perilous times.
And it will remain that way until we do more than pray and complain and hide our heads in the sand (or dirt).
Before breaking up into teams to distribute the school supplies, we formed a circle to pray. It was similar to the prayer circle we form weekly to conclude our services. More often than not, our prayers include a request for peace on the streets, for the unification of our community, and for wisdom to achieve those goals.
But we do so recognize that prayer without works is a delusion.
I am the penultimate example of prayer in action. Twice, I have ventured into the abyss of another dimension (call it what you want), and twice prayer brought me back.
The last time was documented and told in news articles and on social media. I know there is a form of prayer that Nyame responds to.
Not all prayers are answered; I assume because Nyame frowns on those of us who are looking for a welfare check. Praying that the terrorists who control our streets alter their lives or turn themselves in to the law, apparently fall on deaf ears.
An effective prayer is one in which you pray into a mirror.
In other words, if we want to live in relative safety, if we want our children to achieve more than the prior generation, if we want a strong and vibrant community, we have to do more than ask for divine intervention, because my assumption is things don't work that way.
From my perspective, we're living in a man-made hell, and the more we've moved away from our cultural and spiritual foundation, the more gasoline we've added to the fire.
Hey, I'm not preaching, cause most of you would probably reject many of my assumptions. But I am spreading the gospel of action and liberation: prayer without works is a fallacy.
We didn't get the civil rights legislation passed by prayer alone. Prayer hasn't paid my bills. And our prayers haven't made our streets safer or turned the hearts of the thugs who so callously put a gun in my niece's face and forever traumatized her. They too are "praying," but their prayers replace the "a" with an "e" ("preying").
I don't know what form our "prayer actions" should take. The Facebook responses I received ranged from buying an industrial size can of Raid to knocking on their doors with armed patrols of our neighborhoods.
A couple of weeks ago I shared my admiration for a Black couple (married) who turned in their son whose picture was broadcast on television as a suspect of interest in a series of crimes.
Are you willing to replicate that action? Or what about chastising a wayward teen doing something inappropriate on the streets (something trivial but far-reaching, like throwing trash on the sidewalk).
Would you be willing to do something as simple as stop calling each other niggers, bitches and THOTs if I explained how negative self-images help create future terrorist?
Can you stand tall on a cultural paradigm that our ancestors stood upon? Would you be willing to mentor a child, volunteer at a school or Community-Based Organization, pick up the trash that devalues our streets?
What about a block club? Don't have one? Are you willing to start one? What about thanking a cop? (get over it, please), or establishing a relationship with your neighbors?
Simple stuff really, but collectively, they are answers to a prayer.
Of course, if none of those suggestions appeals to you, or you're too preoccupied with playing with your smart phone, you can try praying that the terrorists go away, or are transported to a distant planet by an alien race.
But if you're waiting on that option, don't be surprised if you find a gun put in your face someday.
I pray it doesn't take that drastic a scenario to wake you up.
Hotep.