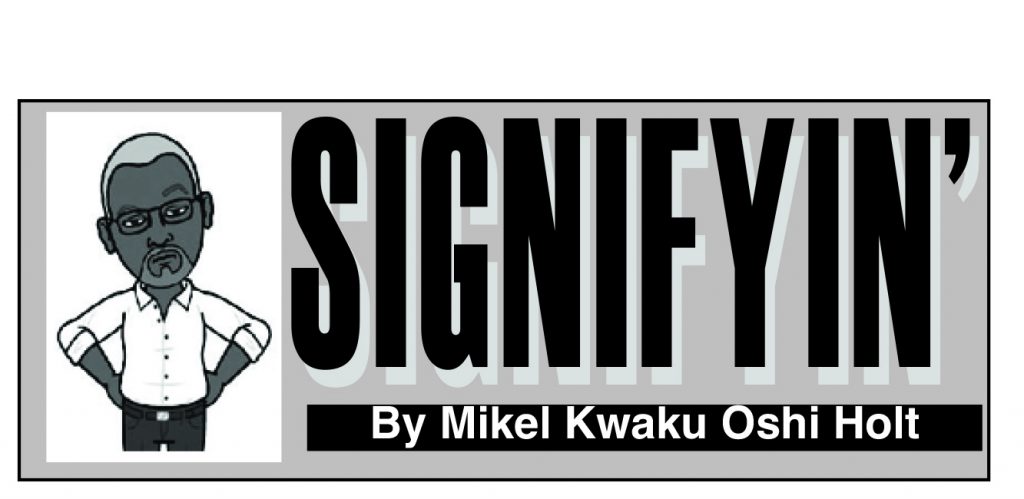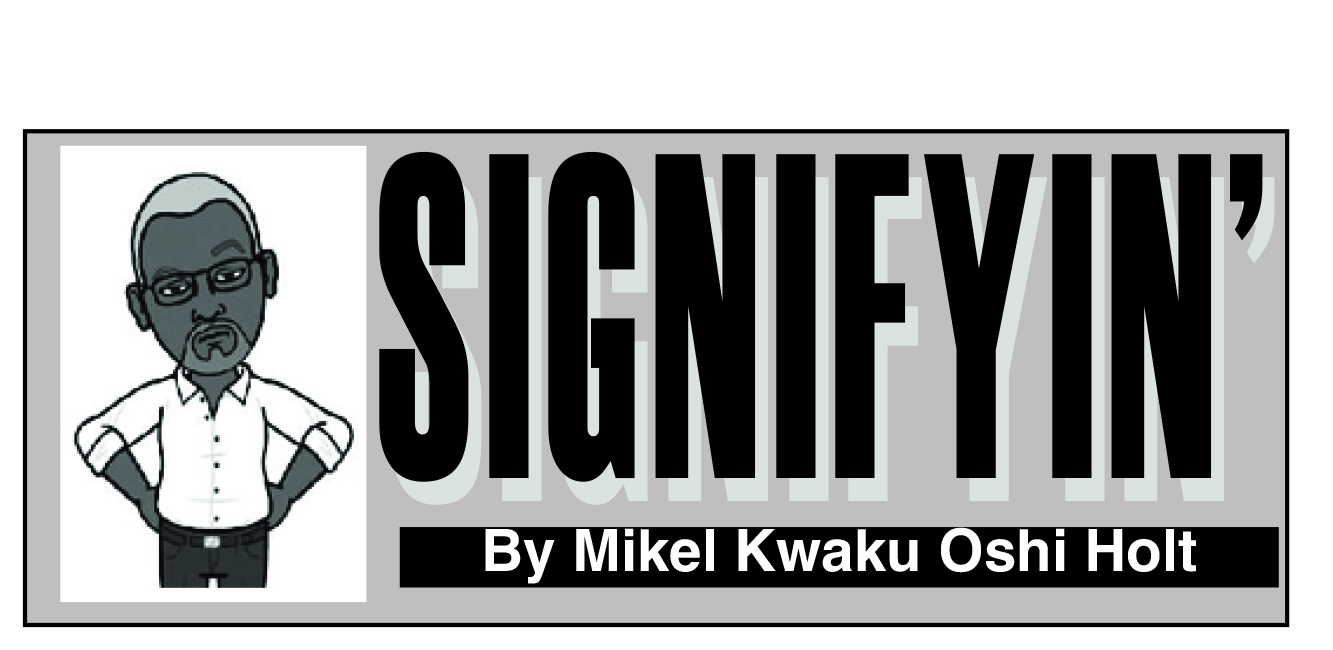 I've been walking around for the past 10 months or so expecting to be cussed out, sneered at, or possibly physically attacked. I wasn't disappointed.  Adorned in a baseball cap with a bold Confederate flag on the front, I ventured throughout the region, from supposedly ultra liberal Madison, to the deep south, which in our case is anything south of our Mason Dixon line—the 16th Street Viaduct, renamed as a tribute to Rev. James Groppi, one of the leaders of the Open Housing Marches, where we were met by the most vile, bigoted and inhumane White citizens hoping to block integration by any means necessary.
 I've visited businesses on the liberal eastside of Milwaukee, which isn't as liberal as claimed, and up north as far as West Bend, where decades ago our production team finalized the make-up of this paper.
One of the workers at the West Bend newspaper originally refused to work with us 'darkies.' He only did so after the threat of being fired. Thus, I expected a "welcoming" reception when I visited wearing my confederate hat, and Obama T-shirt (talk about a dichotomy!)
I went to West Bend to take care of business at the DMV, which is rarely crowded. Several people looked at me like I was crazy—or confused—and two workers entered into conversation (I assume to discuss whether they should serve me or not).
One of the most bizarre responses to my hat left me breathless: An elderly—very, very old—White woman approached me as I stood at a table filling out my form, touched my arm and said, "thank you for your service…" I was left confused, not only because of her statement, but also about whether this nice old lady who walked with a cane could get a drivers license.
Moreover, I couldn't figure out if she thought I was Colin Powell, or was reliving her childhood during the Civil War.
I didn't know what to expect when I visited Germantown, since that northern suburb is overwhelmingly conservative, yet has been slowly transitioning into a more diverse community. While visiting the Walmart, there (which is on the court ordered bus line originating from the heart of Milwaukee's central city,) a young White guy broke out into laughter at my hat, creating a scene that attracted several customers.
During another visit, a handicapped guy in an electric cart tried to run me over. He said it was an accident.
Oddly, few Whites were so bold. More often than not, both White men and women I didn't know walked up to me to start conversations, oddly redirecting their gaze away from the hat.
An attractive woman of about 35 or so started flirting with me to the point of embarrassment. My embarrassment! But she never looked at my hat.
A member of some motorcycle club walked up to me as I searched for smoked turkey wings at a suburban grocery store and started talking out of the blue about everything under the sun.
When he asked me about the Israeli/Palestine religious war, I didn't waste  time explaining my position, but said I had to hurry off to a meeting of the Gray Panthers. Strange.
One exception to that pattern was my workout buddy Tom, who accessed me–without questioning me–that I was trying to evoke, or provoke a response.  Tom is a retired MPS teacher who taught at what was at the time Green Bay Avenue (now Martin Luther King) Elementary School. He's from that era when teachers taught, nurtured and loved their children. He didn't work for a paycheck, and over the years, his hair started napping up from the food he consumed at the old QFH restaurant across the street.  He and his wife probably vote Republican, but Tom is one of those politically pragmatic individuals who looks through the prisms untainted by partisan politics.  Thus, he often talks about how liberalism keeps the poor "po'" and benefits the "poverty pimps."  His is a critic of the Milwaukee teachers union for putting their self-interests before that of the children.  Our conversation about my hat morphed into a philosophical discussion about racial hatred in America and what some might call the re-emergence of bigotry in the old South.
And not surprisingly, we both concluded it would be in the  best interest of all Americans, African Americans and White, to keep confederate monuments.  I say let those who celebrate racial hate and terrorism stand before those monuments (or espouse their views on social media) and salute them at their leisure.  Expose themselves to the world so we know who they are.  Tom said to take down the monuments is to erase a part of history White Americans don't want to talk about, and far too many African Americans aren't taught about anymore. By design.  America should not run away from its history, but should embrace and study it to ascertain how and why we are in Purgatory today.
As racial incidents increased with the election of 45IQ, many people on the left increased pressure on various governmental entities to take down statues and other monuments commemorating Confederate soldiers and politicians, including one in our "liberal" state capitol.
It's as if they could erase 300 years of apartheid by taking down a statue. It's a feel good process at best, and part of a conspiracy at worse.
 One of the most unusual incidents came from a man, or possibly woman (or maybe a trans) who initially asked me about Charlie Sykes.  I don't know if he really wanted to know if Charlie would approve of my wearing the hat or if he would be shocked (he would call me crazy), or was trying to find a point of reference, hoping I would explain myself. But at least he/she of the painted nails and heavy eyeliner didn't hide her/his interest in the hat.
After beating around the bush, he finally asked "what's that about hon?"  "I'm working on a column," I explained.  "Where can I get one of them," he said only half joking.  "I would definitely like to wear it to a few events. We need to talk about racism, and sexism and homophobia, instead of sweeping it under the rug."  Reaching out, he grabbed my hand and said with a smile, "or let me know where you're going next…. I got your back."
(Next week, cruising the Black community while wearing asymbol of hate…)
Hotep