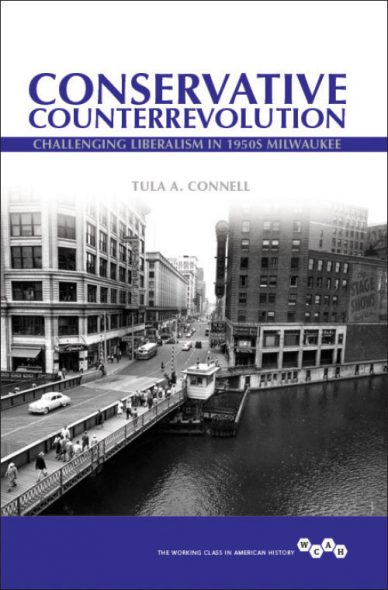 How race baiting was used against Mayor Zeidler in 1956 campaign. Excerpt from new book.
Throughout the 1951 referendum vote and in suburban resistance to annexation, the issue of race often had been the implicit thread weaving through the background of public discourse. But the 1956 mayoral race burst the bounds of tensions long unspoken as Frank Zeidler's main challenger, Alderman Milton McGuire, centered his campaign on opposition to the rising number of African Americans in the city.
McGuire represented the city's Third Ward (which included Downtown, East Side and Third Ward) and had been Common Council president since 1948. His campaign fueled a rumor circulating since the 1951 referendum fight that Zeidler posted billboards throughout southern states to attract African Americans to Milwaukee, luring them with promises of low-cost public housing. The rumor was so threatening to Zeidler's 1956 re-election, the local AFL asked central labor councils throughout the South to report on whether the billboards existed. From High Point, North Carolina, to Meridian, Mississippi, union leaders avowed they never had seen such billboards from the mayor of Milwaukee. But union leaders did find one solicitation urging African Americans from the South to come to Milwaukee—from the Wisconsin Employers' Association looking for summer agricultural workers.