Well, first there was the Monica challenge, then the running man challenge, the ice bucket challenge and thanks to Shad Moss, formerly known as Bow Wow, there is now the "Bow Wow challenge"..
This past week, Bow Wow got caught trying to pass off someone else's photo, a private jet, as his own. And now, twitter will not allow him to live it down.
Announcing the premier of his new tv show Growing up Hip Hop Atlanta, Bow Wow took to social media, posting a picture of what seemed to be a private jet. 
"Travel day. NYC press run for Growing Up Hip Hop. Let's gooo. I promise to bring y'all the hottest show EVER. May 25th on @wetv," the caption read.
Super stars and celebrities have money, a LOT of money, but people seem to be confused as to why Mr. Shad Moss would portray a completely random private jet as his own, as if he were traveling to his referenced New York press run.
One Snapchat user had no problem pointing out the flaw in the Instagram post:
Appar
ently this user was not the only one…
and there were more..
I had to go check for myself. Why, Bow Wow?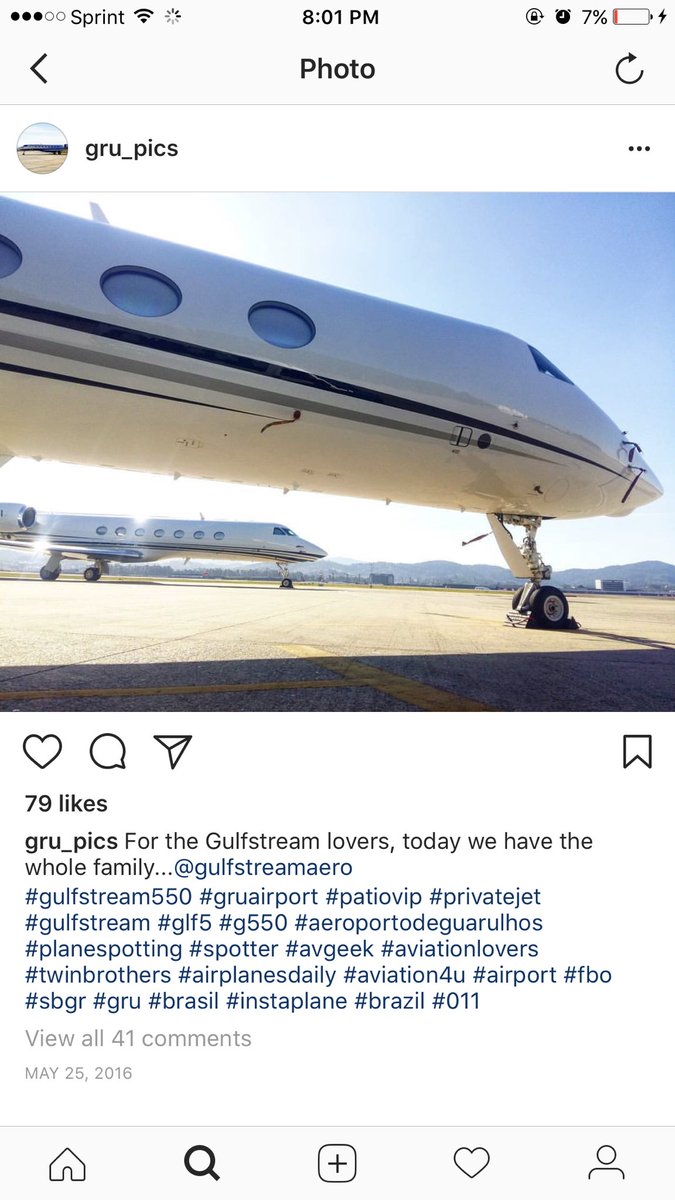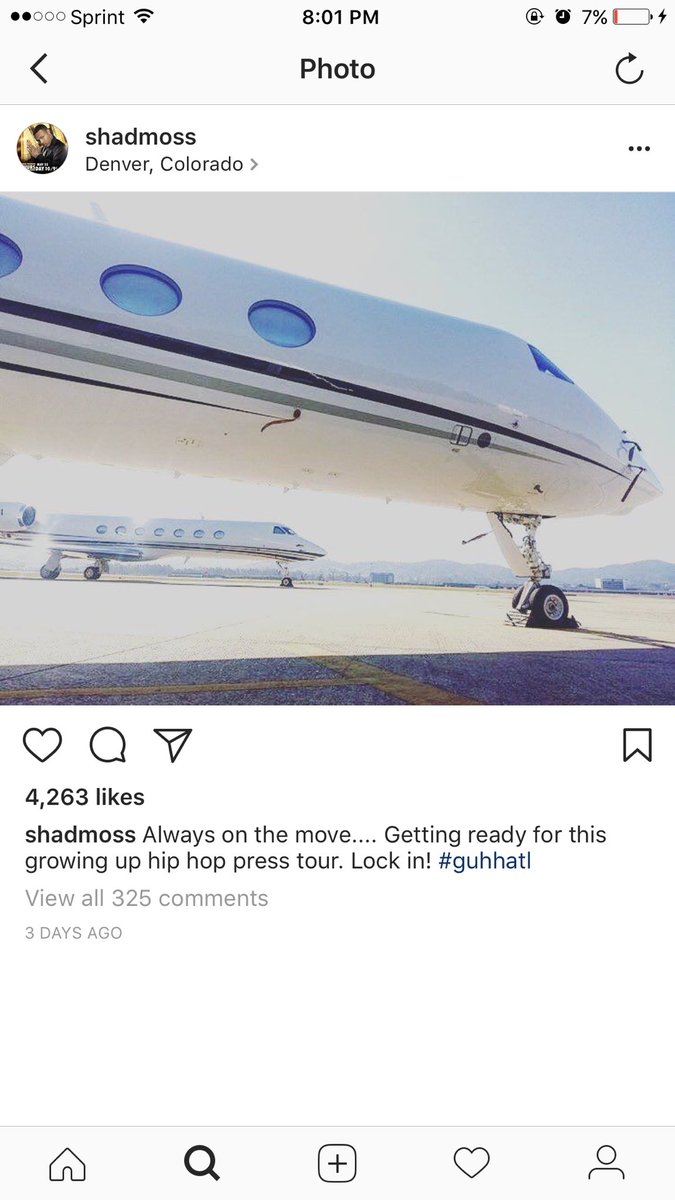 According to
ENews
! this is not the first time Bow Wow has don't this.
Since the hilarious incident, the internet has come up with its own #BowWow
challenge, in which social media users are getting in on the joke by posting photos of themselves in different scenarios.
And in all actuality this picture of the private jet and Mercedes Benz came from a a Florida VIP Transportation website.
Someone please tell me, did Bow Wow go through the trouble to make a private jet look like his, even though it wasn't?
While Rap Star hasn't directly addressed the plane in reference to whether or not the jet was his or not, he did have a little something to say:
What do you think? Was Bow Wow trying to stunt, or was it all just a misunderstanding?